We make living a healthy, sustainable lifestyle easy!
FytDrop is on a mission to de-corporatize and personalize fitness. It removes all obstacles to help you sustain a healthy lifestyle – giving precedence to the most important thing, You.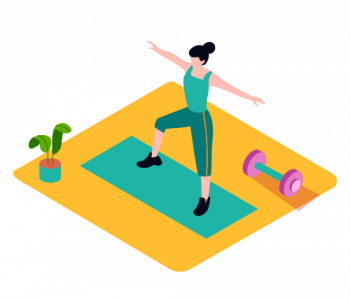 We simply don't see the need to pay hefty fees to stay active.
You can find personal trainers or instructors to exercise with at dirt cheap prices. Who are these personal trainers? They're empowered folks who you can train with at their home or the location of their choosing instead of travelling miles to a gym.
What can you get from FytDrop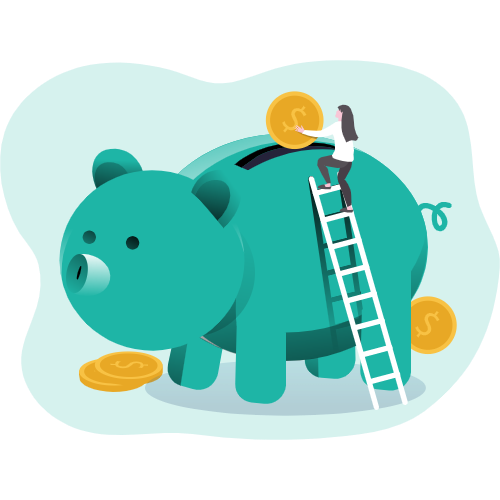 Affordability
Exercise wherever and whenever you want from hundreds of affordable options. Simply search, reserve, and start saving!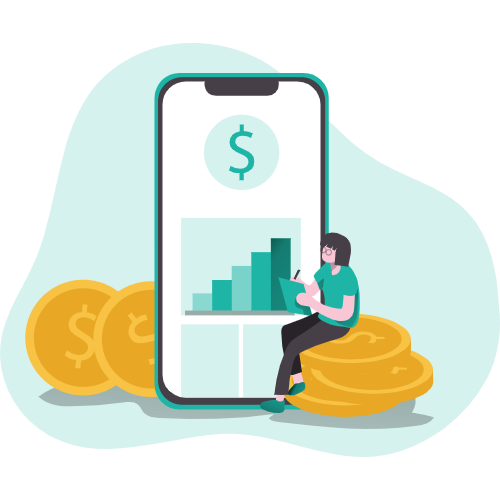 Earn extra income
Increase your visibility and grow your personal brand! You can either make money from renting your personal facility or directly train with others.
Options
Try new kind of exercises and as many as you want. Meet new people and experience new things!

We know you're busy so we made it very easy to manage everything on a single platform.
Start living a healthy lifestyle while saving money.
1. Download the App and log in.
2. Whether you feel like doing Yoga today, or Calisthenics the next, select from hundreds of local options near you run by individuals. Find, reserve, and exercise. Told you it was easy.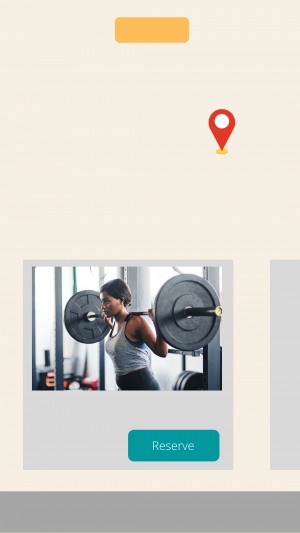 Register as a fitness trainer or an instructor, or if you have a gym setup at home, you can rent that out too.
Set your own terms and prices. Be your own Boss.
1. Download and register yourself as a fitness instructor with a switch of a toggle on the App.
2. Set your locations, schedule, and prices within minutes.
3. Grow your personal brand, get new clients, and increase your visibility. Manage everything in a single App.
Check Out Our Blog (Coming soon)
What are you waiting for?
Let's get started!